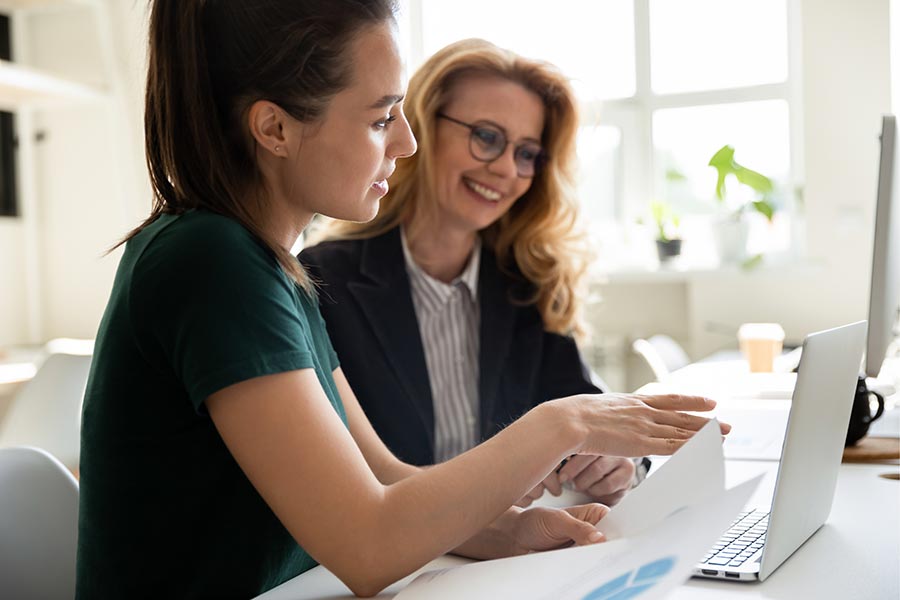 Not everyone is familiar with negotiating, and most people would agree that it can be nerve racking! Although negotiating with your vendors may seem intimidating, it can end up saving you a ton of money in the end. Check out our tips for negotiating with vendors below:
Be Informed
Knowing the average costs in your area will give you major leverage when it comes to negotiating with your vendors. This will also let you know if you're being overcharged or getting a great deal, which will affect how you negotiate! You'll need to reach out to different vendors and get a variety of quotes to understand what is normal in your area. It can also be super helpful to talk to brides on wedding forums in your area about what they've paid for their vendors.
Be Honest
When you're open about your budget, vendors are usually willing to work with it as long as it's within reason! Even if they aren't comfortable lowering prices for you, they may be open to creating a custom package that works for your spending goals. This will allow them to show you what they can offer based on your budget, rather than you trying to slowly negotiate away a totally unrealistic estimate.
Be Ready to Compromise
Negotiating is really all about finding a comfortable middle ground for both parties. The best way to reduce vendor costs is to reduce the deliverables. For example, if your dream photographer is just out of budget for you, they may be willing to remove a couple of hours or the printed wedding album to bring the cost down. This way they don't feel like they're giving anything away, and you are able to get your ideal vendor within your budget!
Ask for Upgrades
If your vendor isn't willing to budge on cost, consider asking for upgrades! Things like upgraded linens or chairs are super easy for your venue to throw in without costing themselves extra money. This won't decrease your total bill, but you'll get a lot more bang for your buck! Throwing in upgrades like these is a super common tactic in the hospitality industry, especially if the vendor knows you're still shopping around. Wondering how to bring this up? You can mention an upgrade that another venue you're considering offered you and see if your favorite venue will match the offer. Oftentimes, they'll want to win your business and making small upgrades is a great way to do that.
Request an Itemized Estimate
When getting quotes from vendors, ask for an itemized price sheet! This will allow you to see everything that goes into the quote you received. You may be willing to part with certain line items (like a champagne toast at the wedding or an engagement shoot with your photographer) which will help bring the overall cost down. Conversely, you may see everything included in the quote and decide that you aren't interested in negotiating anything away!
Know When to Walk
Sometimes you have to cut your losses and move on from a vendor. Don't blow your budget on one aspect of your wedding if you can't come to an agreement on cost. Not everyone is willing to negotiate and that's okay, your perfect vendor match is out there so keep looking!
Be Kind
Wedding vendors work HARD! Be sure to treat them with kindness and respect as you're discussing the details of your day. Their business is founded on making wedding days perfect, so remember that they're on your side! Treat your vendors with respect and they're much more likely to help you out when it comes to upgrades or your budget. The saying "you catch more bees with honey" is especially true when it comes to negotiating with vendors!
Don't Go Too Far
While you should definitely try to find wiggle room in proposed budgets from vendors, be sure not to offend them! If you try to negotiate too aggressively, it may leave your vendor with the impression that you don't value their work. Make sure that they know you admire their profession and are just trying to stay within your budget.