We are about helping you find your dress
At Adorn, we are about helping brides find their perfect wedding dress. We strive to offer a truly bespoke and memorable experience for each and every bride.
Our goal is to become both the most trusted bridal store in Nashville, TN and the most trusted bridal store in Louisville, KY. We are expert bridal stylists and we are here to help guide every bride that comes into our shop. The team at Adorn Bridal Shop promises to listen to your desires, your concerns, and your vision with honesty and compassion. We desire to help you to find your perfect wedding dress and take the time to equip and educate you along the way. We simply think the world is a better place when we live out the golden rule; "So in everything, do to others what you would have them do to you."
Founded in 2015 as Posh Bridal Couture, our Nashville, Tennessee bridal shop was purchased in March of 2019 by a new owner, Jennie Dickens. She chose to rename the store to Adorn Nashville to better reflect the store's new mission and service philosophy. The word "adorn" means "to enhance something beautiful." According to Jennie, "We believe a wedding dress does not make a bride beautiful: she already IS beautiful. Her dress should enhance her beauty."
Our Louisville, Kentucky, shop opened in January of 2022, and we are excited to be bringing our unique combination of expert bridal styling and wedding dress designers to more brides!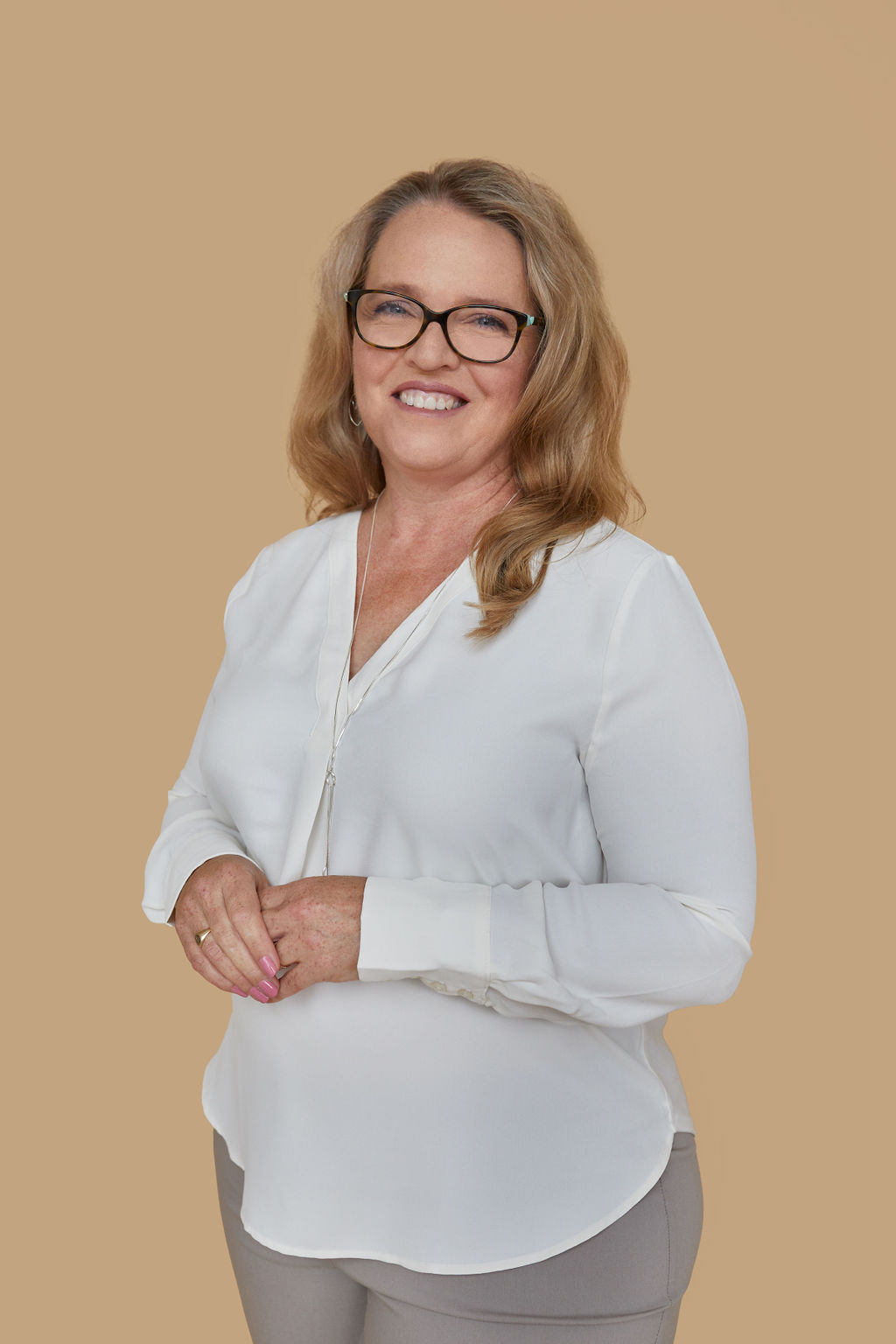 Ms. Jennie Dickens' great passion is for the world of bridal fashion and for providing the absolute best experience in the bridal industry. A wife and mom of three boys, Jennie finds great enjoyment in balancing that with running a bridal shop and employing an amazing team of young women. Prior to purchasing the store, her professional experience focused on developing business strategy through management consulting work for Deloitte Consulting and on customer service leadership at Asurion Inc. Prior to earning her MBA from Vanderbilt University, she worked at Lexmark in Lexington, Kentucky.
When she is not in the store, Jennie loves spending time with her husband, Mark, at their sons' sporting events in Franklin, TN, as well as enjoying evenings at the Schermerhorn, TPAC, Vanderbilt baseball games, and an occasional Nashville Predators game.