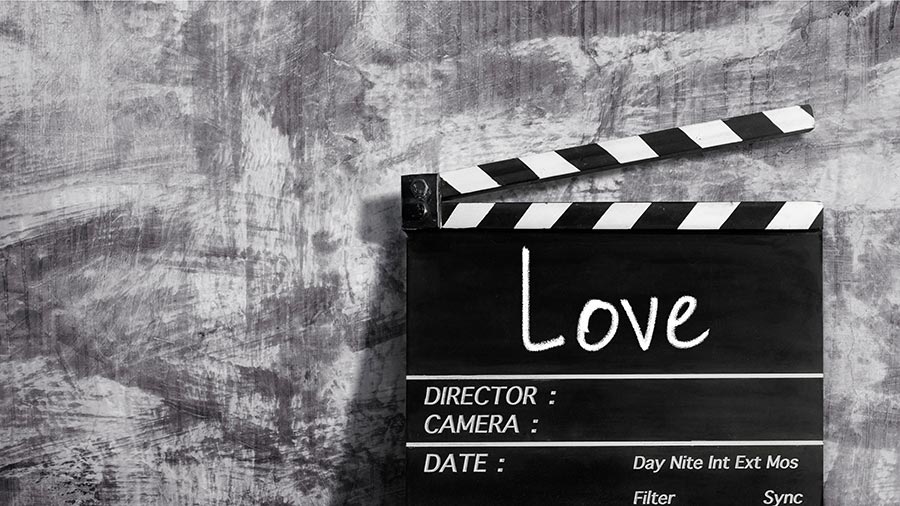 Traditionally, the only people who have had their wedding livestreamed are the royal family members and the Kardashians, however, COVID changed that completely! Even as people are becoming more comfortable traveling and hosting events, live streamed weddings are here to stay. Typically, about 10% to 20% of wedding guests will RSVP "no" to your wedding, but that doesn't mean that they can't still watch you get married!
Livestreaming Options
More and more couples are utilizing livestreaming platforms in order to share their special day with friends and family from afar. If this is something you're considering, there are a ton of options!
Facebook
This platform allows you to start a live video for up to 8 hours for free! This platform is great and pretty user friendly since most people already have a Facebook account.
Facetime
This is another free option that's extremely easy to use, however, it's only accessible to iPhone or iPad users. Additionally, only a maximum of 32 people can join. If you're only livestreaming to a few Apple users, or you're hosting a single livestream for a group with an iPad, this is a great choice with no time limit!
YouTube Live
YouTube offers the option to stream for free for up to 12 hours! A huge perk for this option is that YouTube also saves a recording of the livestream which means that you and your new spouse can watch it back the next day, and forever! Additionally, most guests will have used YouTube before, so this is a familiar option.
Zoom
Zoom allows you to stream your wedding to up to 100 people for free as long as it's under 40 minutes. If you want to extend to unlimited time, a Pro account is only $15.99.
Google Meet
As long as you have a Gmail account (which is free to create) this platform is totally free to use! You can stream to a maximum of 250 participants and you can also record the whole thing. If you have a ton of people that you want to stream to, this is an amazing choice.
Setting Up Your Livestream for Success
Regardless of the platform that you go with, you'll still need to make sure that your livestream is set up for success! Check out our tips below:
Put someone in charge
Designate a trusted person to be in charge of ensuring that the livestream is set up and running on the day of the wedding. This same person should be available to troubleshoot during the event, so make sure you don't choose someone who's part of the ceremony!
Pick your device ahead of time
Whatever you're using to livestream your wedding must be reliable! Figure out what you're going to use, whether it be in iPhone, iPad, laptop, camera, etc., ahead of time so that you aren't scrambling the day of the wedding.
Charge it up
Be sure that your device is fully charged ahead of the wedding and plugged into a power source during the livestream if possible. Shooting video uses a lot of battery and you want to avoid the device dying halfway through the wedding!
Do a test run
Several days before your wedding you should make sure that everything is running smoothly in order to ensure a seamless set up on the big day. Test out livestreaming from one area to another and be sure that your device, sound, and power source are all working.
Check your connection
Many weddings are held in remote locations like wineries and barns, so making sure you have adequate internet connection during the livestream is imperative. Ensure that you are connected to wifi and have a backup plan, like a personal hotspot, ahead of the livestream. You wouldn't want the feed cutting out halfway through the ceremony!
Invest in a tripod
Depending on the device that you're using, it may be worth it to invest in a tripod! No one wants to watch a shaky video from a handheld iPad, and if your phone or camera slip and fall halfway through the ceremony it'll ruin the video. Tripods don't have to be expensive and they guarantee that you have a steady smooth livestream from start to finish.
Invest in your device
Make sure you're happy with the quality if your chosen device prior to the wedding. Do a test run from the distance that your camera will be set at ahead of the wedding and be sure that the video quality is clear. It may be worth it to invest in purchasing or renting a high-quality camera for the day.
Inform people
Make sure that you give people a heads up about the livestream! Include the link to the livestream on your website or in your invitations if you want to give everyone the option to tune in virtually. Be careful about posting the link if your website isn't password protected! Alternatively, you can individually send the link out to just the people who RSVPed as a "no" and invite them to tune in virtually.
Thank your viewers
At some point during the livestream, make sure you and your new spouse stop by the camera and thank everyone for logging on! A nice gesture would be to send people who tuned into your livestream a thank you note or even a small favor!