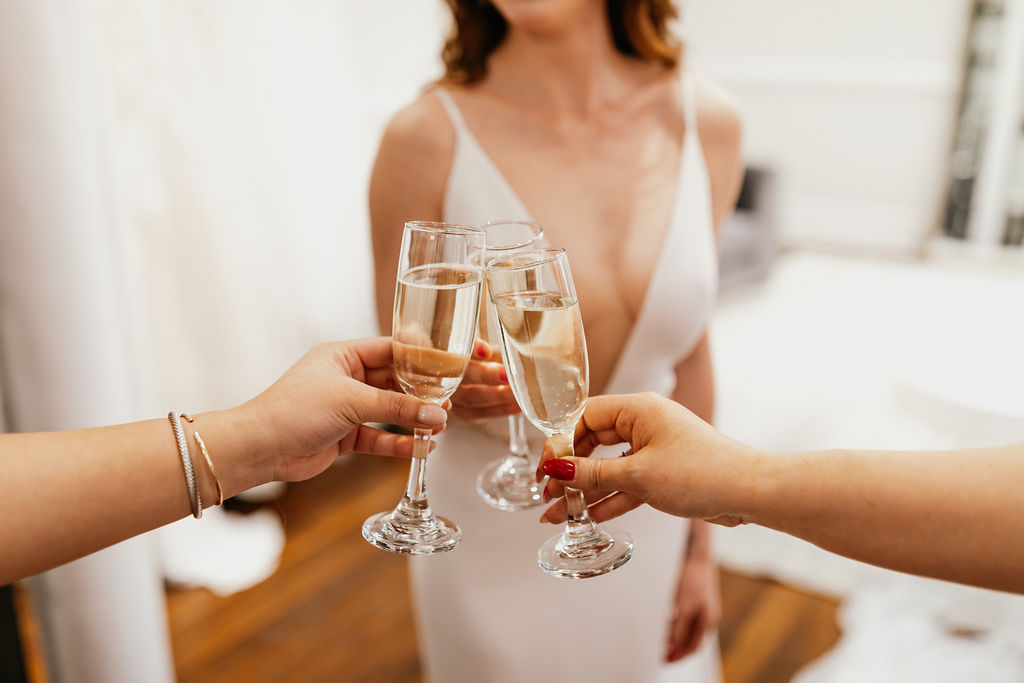 Elevate your bridal experience:
Do you want a more private setting for your bridal shopping? Adorn Louisville features individual bridal suites, so every bridal appointment is an opportunity celebrate you in an environment that is private and personalized. Enjoy complimentary champagne and the undivided attention of an expert bridal stylist as you discover the dress of your dreams. It's a one-of-a-kind experience like no other.
Please fill out the form below to request an appointment with one of our bridal specialists.

Please note: Appointments are not confirmed until you speak with a stylist.

By submitting this form, you agree to receive email and/or text messages from Adorn Bridal about your appointment.